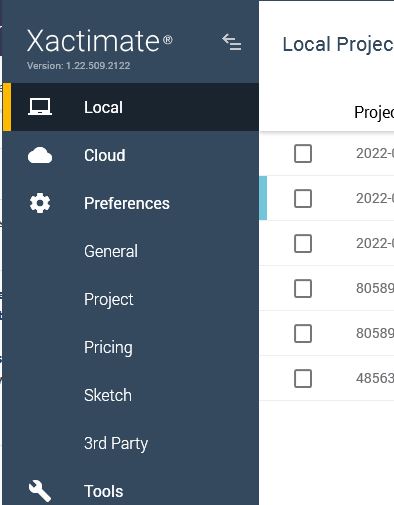 Set up Xactimate the right way
In this 1 hour, 17 minute course, you will learn how to set up all of the preferences in X1 to save time and produce estimates that your clients need.
This course is not an adjuster pre-licensing course but is estimate training for anyone unfamiliar with Xactimate.


What is Xactmate and Xactware?
Xactware is a company launched in 1986 with its sole product Xactimate, a computer software system used by t construction contractors and insurance companies to develop cost estimates for damage repairs. As of today, 22 top 25 U.S. insurers utilize Xactimate. And it's used by insurance adjusters to estimate the cost of building repairs after a loss through applications available on a desktop, laptop, tablet, or "on the cloud" using browser-based solutions.
Don't have Xactimate software yet?
DOWNLOAD XACTIMATE 30-DAY DEMO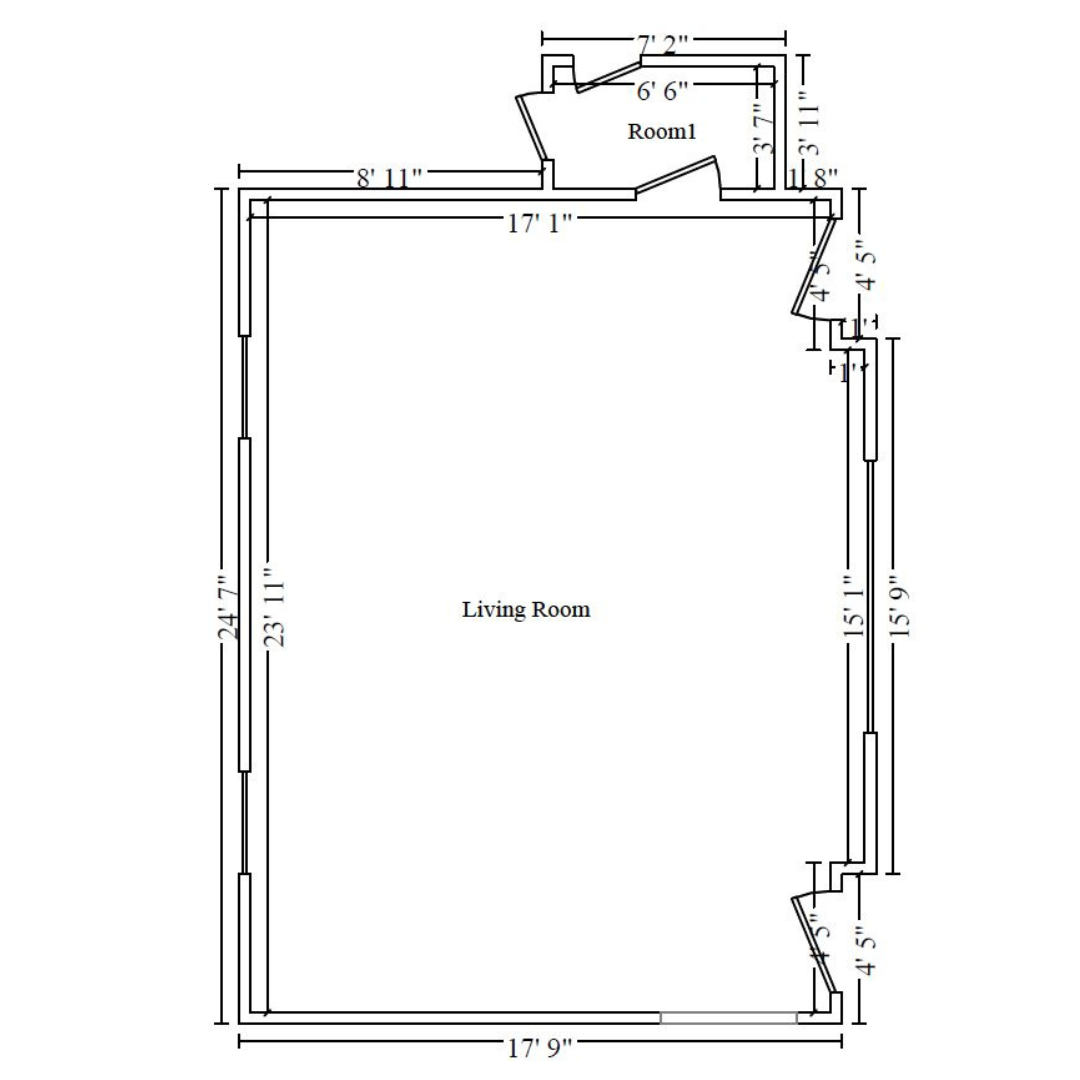 What is Sketch?
Sketch is a tool within Xactimate that allows a user to use field diagrams to create a framework within the estimating platform that can be used to develop an estimate using square footage calculated from within a three-dimensional model created by the user.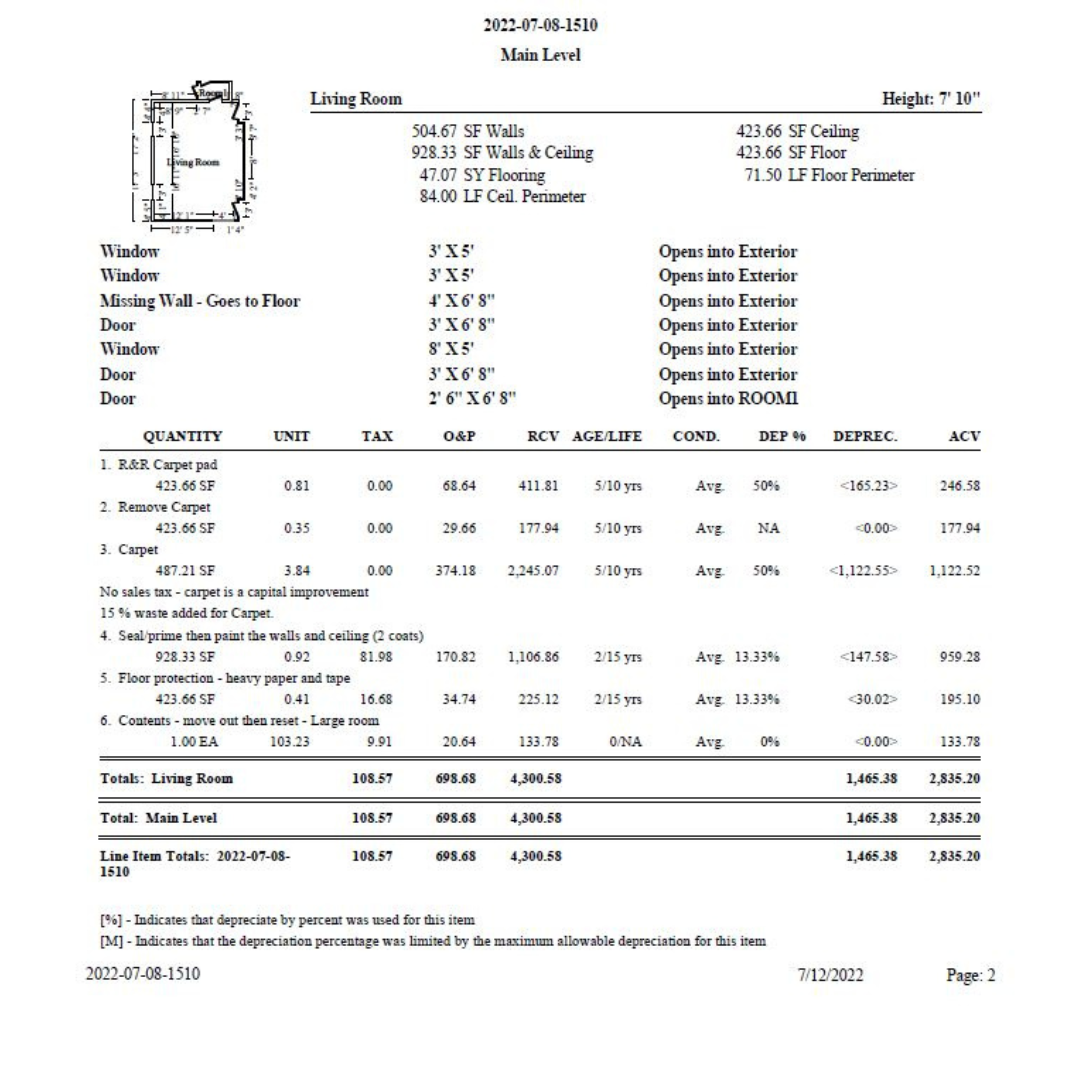 Detailed Estimates!
After this lesson, you can complete detailed estimates with accurate square footage calculations and depreciation figures. Estimates produced by an individual who has had this training will be able to complete a full sketch diagram, fill that diagram, and estimate with the appropriate line items to represent the amount of a loss.

Check your inbox to confirm your subscription
Featured Courses
A comprehensive collection of mini-courses, complete courses, and master classes are on the way.
If you are interested in licensing, join our Facebook Group for discounted Pre-Licensing courses.